Lovinmypup is pleased to announce that we have joined with Diamond CBD as an affiliate sales company specializing in the production of CBD tinctures for use in humans and in pets providing  Health and wellness to all.        They have a full election of  products for pets and their pet parents.
Diamond CBD is a company whose main focus is to research and develop innovative CBD hemp extracts and make the products accessible worldwide.  They have a team of doctors and scientists dedicated to producing the finest and purist CBD products while never compromising on quality.  There.s no synthetic or THC in any of Diamond CBD's products so there is no psycho-active side effects.
The potential benefits of their products have been the subject of several studies ad have shown positive results in pets and their humans in the following areas:  anxiety, diabetes prevention,  pain management, and much much more!
Below are some of the most popular products for your fur babies (dogs and cats.) . If your cat orr dog has issues these products designed for your pets will assit you in making your fur baby move on to the health and wellness road to recovery!  Please make sure you log into this company through my banner link so I can get credit for your purchase.   We thank you and wweelcome you to keep coming back for more greaat articles plus new and innovative products from our affiliate links.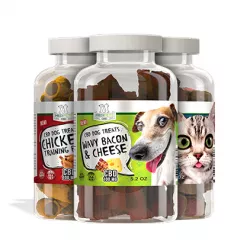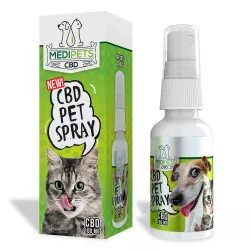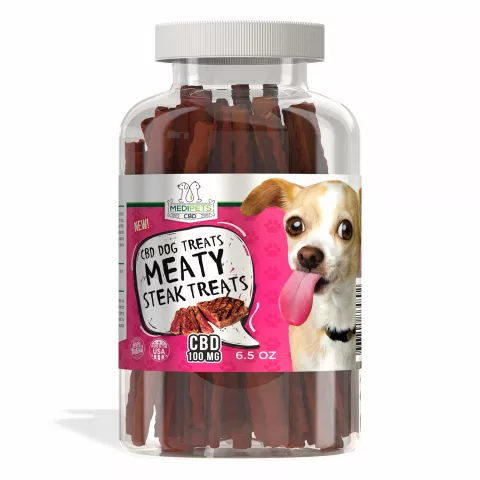 Diamond CBD link is the 5th affiliate banner on the right side of your this site.  Just click on the banner  (then click on PETS) to give them a chance to live pain free once again!!   We will be a strong advocate for these products – especially as my service dog, Bella ( a doberman), is now 7 yrs old.     It is vital that I keep her mobility intact.   What about you?