BY ANTHONY DUGGIN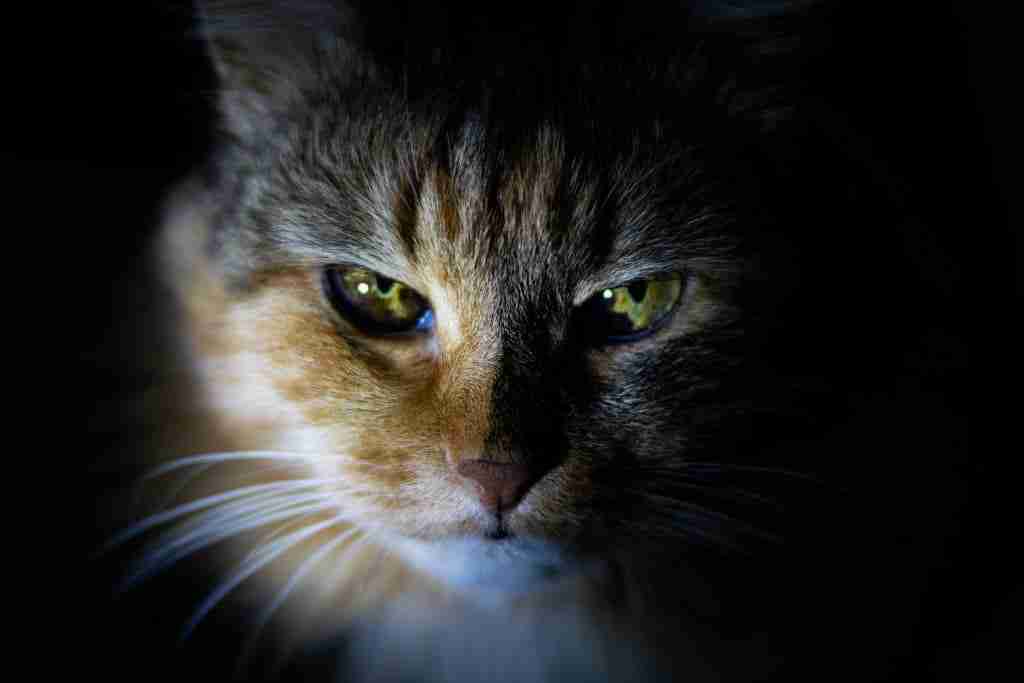 ABOUT THE AUTHOR     
I am Anthony. I have been a cat guardian for over ten years. As a kid i wasn't allow to keep pets. I came from a big family and the cost was a concern for my parents.
Once i moved out of home and got settled in my own life one of the first things i did was adopt a cat called cleo.
Cleo is a female moggy. She was an unrequired kitten. Her owner bred cats with a distinctive look for TV. A moggy like cleo didn't make the grade so had to go.
I immediately fell in love with Cleo. She had some siamese ancestry so had slender limbs a pointed face and very pointed ears. Her look reminded me of egyptian cat statues and cat representation in egyptian art. The only female egyptian name that came to mind was cleopatra and so she was named cleo.
The problem with being a first time owner is that on a practical level you know nothing – when to feed, how much to feed, should they be outdoors, what is normal behaviour, are they ill or just acting naturally?
A whole new world is opened to you….
Reprinted from Kitty Insight
******************************************************************************************************
COMMENTS FROM LOVINMYPUP.COM:
I love the format of this information,   Anthony Duggan does a great job in summarizing the benefits of feline ownership.    Ii THANK HIM FOR DOING A GUEST POST ON THIS SITE.  i KNOW THIS INFORMATION IS IMPORTANT TO ALL THE CAT PARENTS  WHO FOLLOW THIS SITE.
And Don't forget to check out the banner/links to the various on line stores to the right of this page  (lap top) or beneath the article (smart phone).  There are traditional pet stores as well as well as  specialty stores for gifts that would make any pet parent ecstatic!  There is also a link to Amazon and Walmart where you can purchase anything that they sell.
If you are in need to order pet supplies and you use Petco,. 1800 PetMeds,, or  Chewy.com,  you can order directly from this site.   Just click on the preferred  link and shop for traditional  pet products,  as well as unique gifts for the pet fanatics on your shopping lists!   Please note that Lovinmypup will receive a small percentage  from each purchase.through the links on this site.    This percentage helps us keep the site hosted so we can bring you the information and education that you need.
 We thank you in advance for your assistance in keeping this site operational.
Purchases through these links  help me keep this site up and running.
Make sure you share your love with your pet each and every day!