By Amanda Rock
1. The ol' pounce 'em and smooch 'em!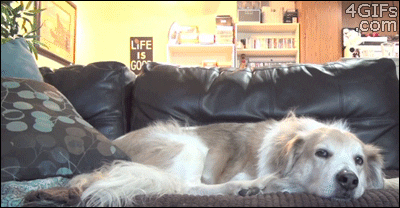 2. Very ambitious 10/10.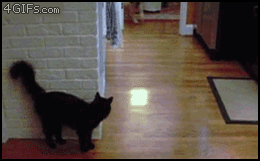 3. A young, brave pouncer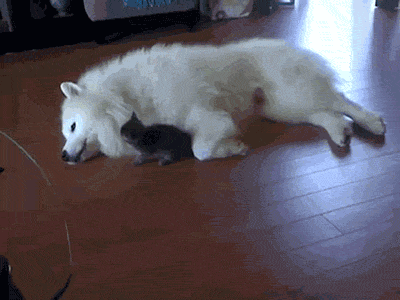 5. Dogs are so dumb they don't even know it when they're getting super pounced.
7. "I am a cat and I got your tongue!"
8. It's almost like the dog is used to getting super pounced. Hmmm.
9. You gotta warm up those arms if you're gonna do a super pounce.
10. Interesting technique, cat.
12. "That was a nice super pounce, kitty."
14. HEY KITTEN YOU'RE GOING THE WRONG WAY.
16. Some cats are too lazy for a super pounce.
17. Sometimes, super pounces go terribly wrong.
18. Here we have an over-corrected super pounce. Try again cat.
19. This is like a psychological super pounce.
20. And here's an intellectual super pounce.
22. You need a lot of courage for a super pounce.
23. "Have a box of whoop ass!"
24. "Consider yourself pounced!"
26. This is just flirting.
27. Sometimes, just sometimes, dogs super pounce right back …
Once in a wile you come across something that is just plain hysterical.  Dogs and cats together can be extremely funny in their interaction.  I loved these pictures and hope you get as much fun out of the interaction pictured as I did.
Now is the time to begin thinking abut the perfect Holiday gifts for the pet enthusiasts in your families.  Check out the links to both traditional pet supply stores as well as specialty stores for the pet and pet parent who has everything!   There is even a link to Walmart and Amazon where you can order anything they sell and have it delivered right t your front door.      Hope you enjoy this post!
                                And don't forget to share your love with your fur baby each and every day!
c